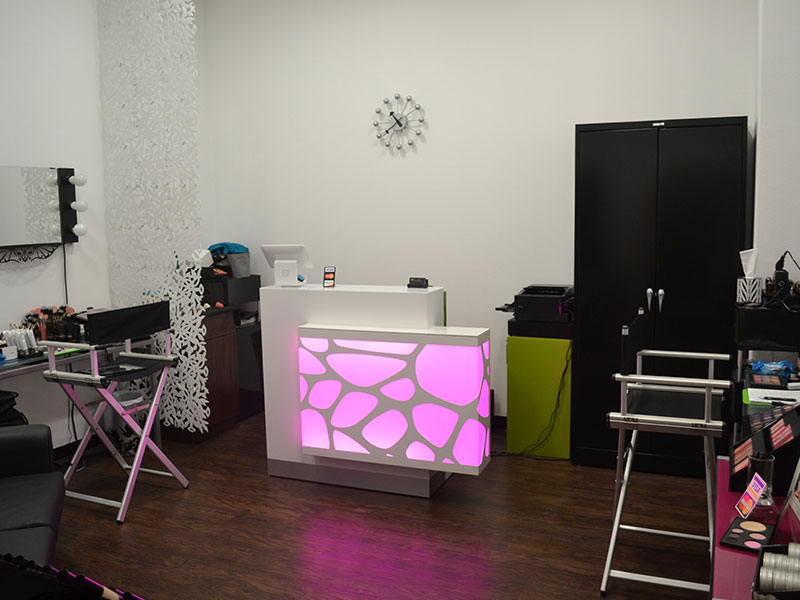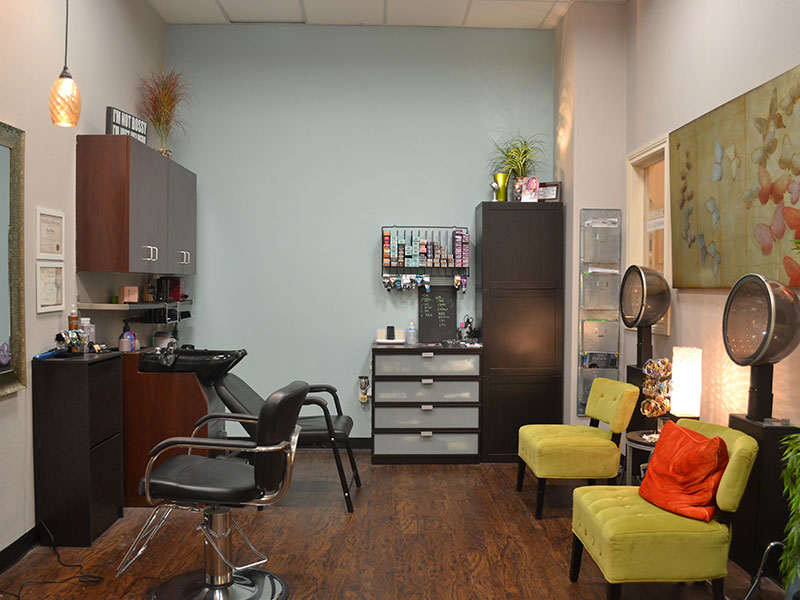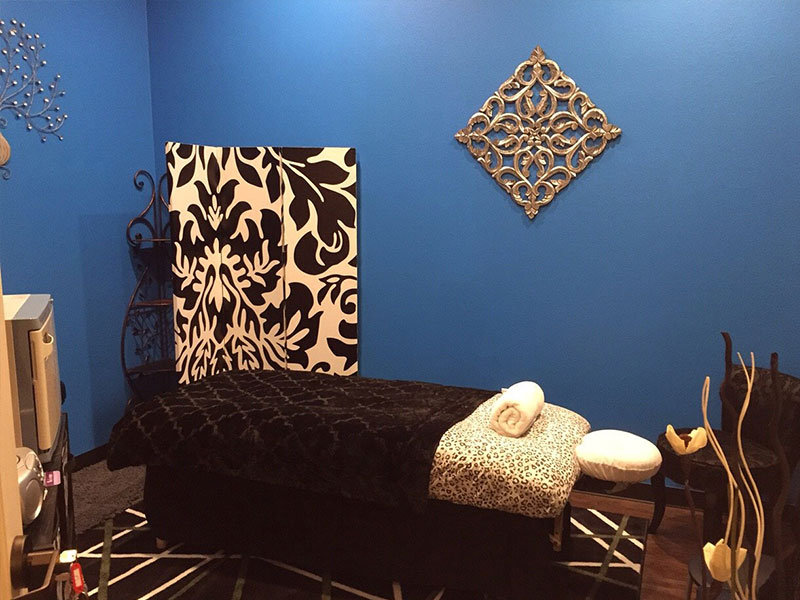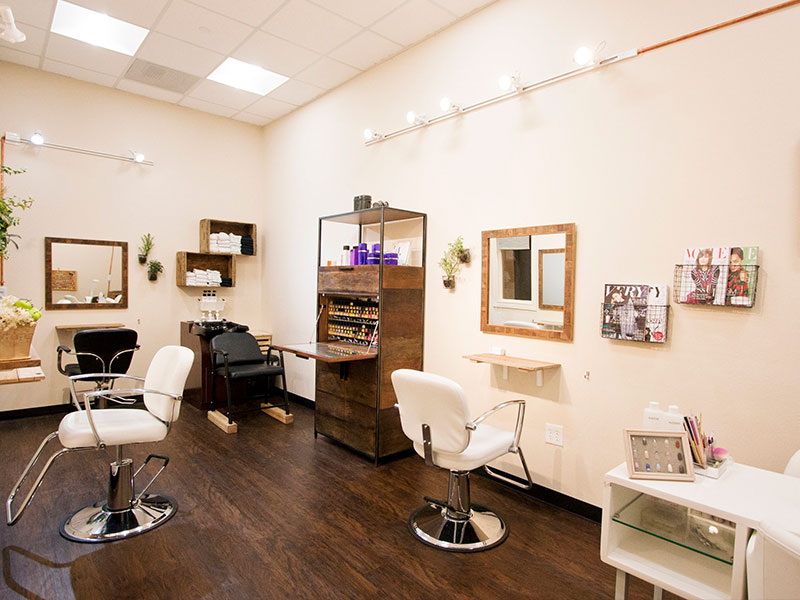 What Sets Phenix Willow Bend Apart
We firmly believe that salon professionals should work in an environment where they are valued and respected. This is why at Phenix Willow Bends you are never to be treated as a renter but as part of the family. We're passionate about fostering an upscale, drama free, professional environment. We will never stand your way and we will always ensure you have all the resources necessary to grow your business.
I've worked in the industry for 20 years and I can honestly say this is the first salon suite that has attentive management that care about you and your business. This has definitely been a breath of fresh air!
Elizabeth
Elizabeth Rose Salon, Suite 132
I've been a stylist for 27 years. Phenix Willow Bend is the best salon I've ever worked in. The owner and manager are very attentive. I couldn't be happier to new a part of the Phenix Willow Bend Family!
Carrie
Carrie Gray Salon, Suite 108
Phenix Willow Bend is an upscale, drama-free, professional salon suite environment. I've had a suite here since the day that they opened. Moving to Phenix Willow Bend was the best decision I've ever made.
Shannon
Shannon The Barber, Suite 123
We all believe in helping each other at Phenix Willow Bend. It's like having an extended family. We have an owner that truly cares, a staff that goes above and beyond and amazing established professionals, and so many personal extra touches that make everyone feel special.
Jose
J Miguel Salon, Suite 103
I've been at Phenix Willow Bend since the day it opened. Ray is a wonderful owner and goes above and beyond what I've experienced from any other owner. Diane is the most hands-on manager I've ever worked with. The salon is always spotless. The professionalism, camaraderie and drama free environment are second to none.
Sharon
Sharon Gore Salon, Suite 137
I'm delighted to have my business at Phenix Willow Bend. This location is one of a kind. I feel like I'm around friends when I'm here. Management is incredible and always attentive to our needs.
Star
Hair to Life, Suite 101
Experienced professionals with established clientele allows for drama-free salon suite
Independent Climate Control in each suite
Make the space your own with ompletely customizable suites
Twelve foot ceilings with upscale flooring and a door window for optimum ambiance.
Custom made, high-end suite furnishings
State of the art LED lighting in each suite
.
Highly visible location in West Plano at Parker Rd and the North Dallas Tollway
Walking distance to Starbuck's, Eatzi's and Tom Thumb
Ample, secure parking for you and your clients.
Property manager on-site six day a week.
Free bottled water for you and your clients
Large 120sf single and 200sf double suite
24/7 security monitoring including parking lots.
Low lease rates help you keep your overhead down while keeping more profits for you.
Multiple methods to pay rent including check, auto draft, Zelle, Venmo and PayPal.
Free WiFi for you and your clients
Offer a variety of lease length options.
Carry any products for re-sale and determine and keep your mark-up.
Free use of multiple washers and dryers