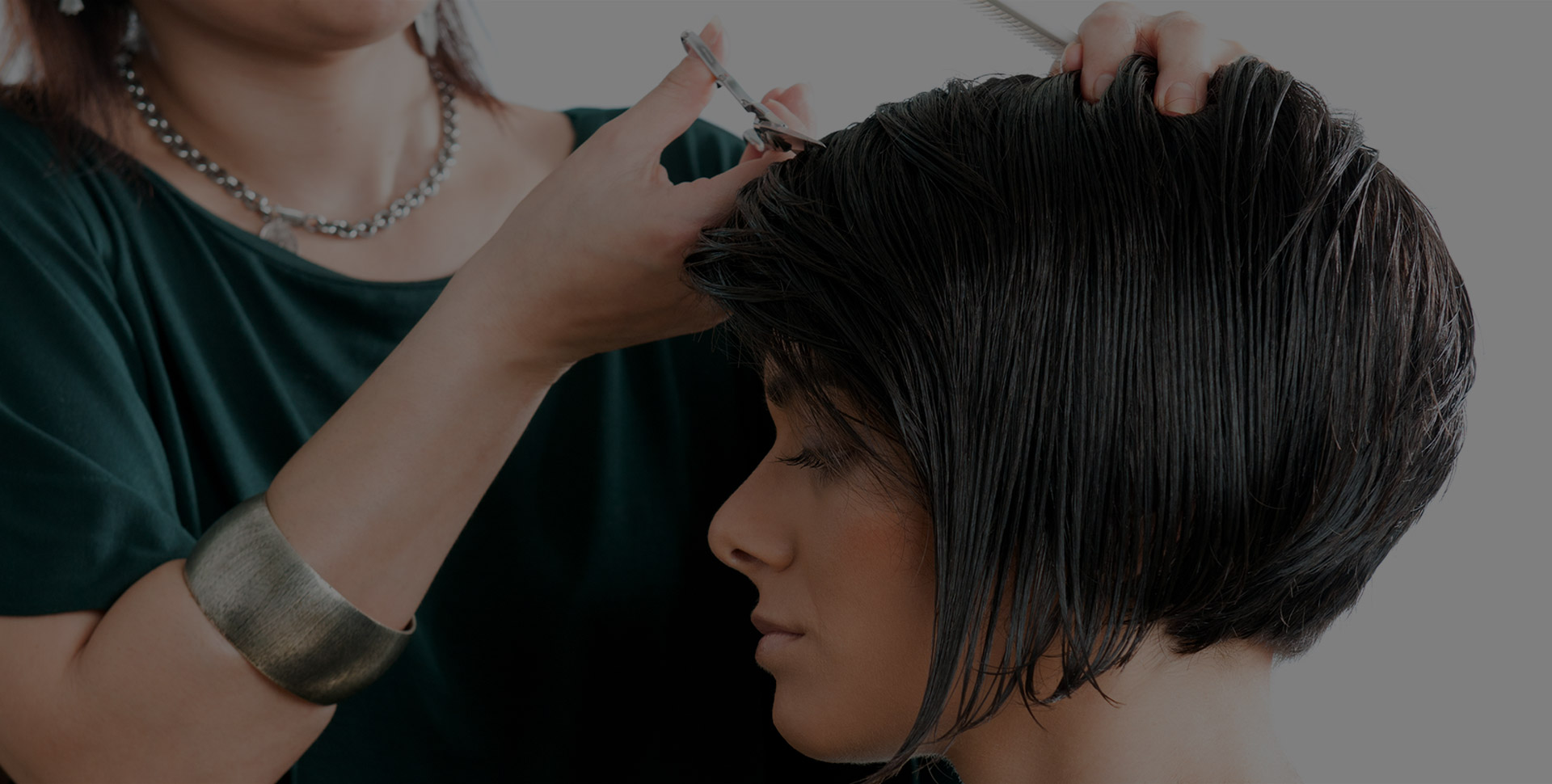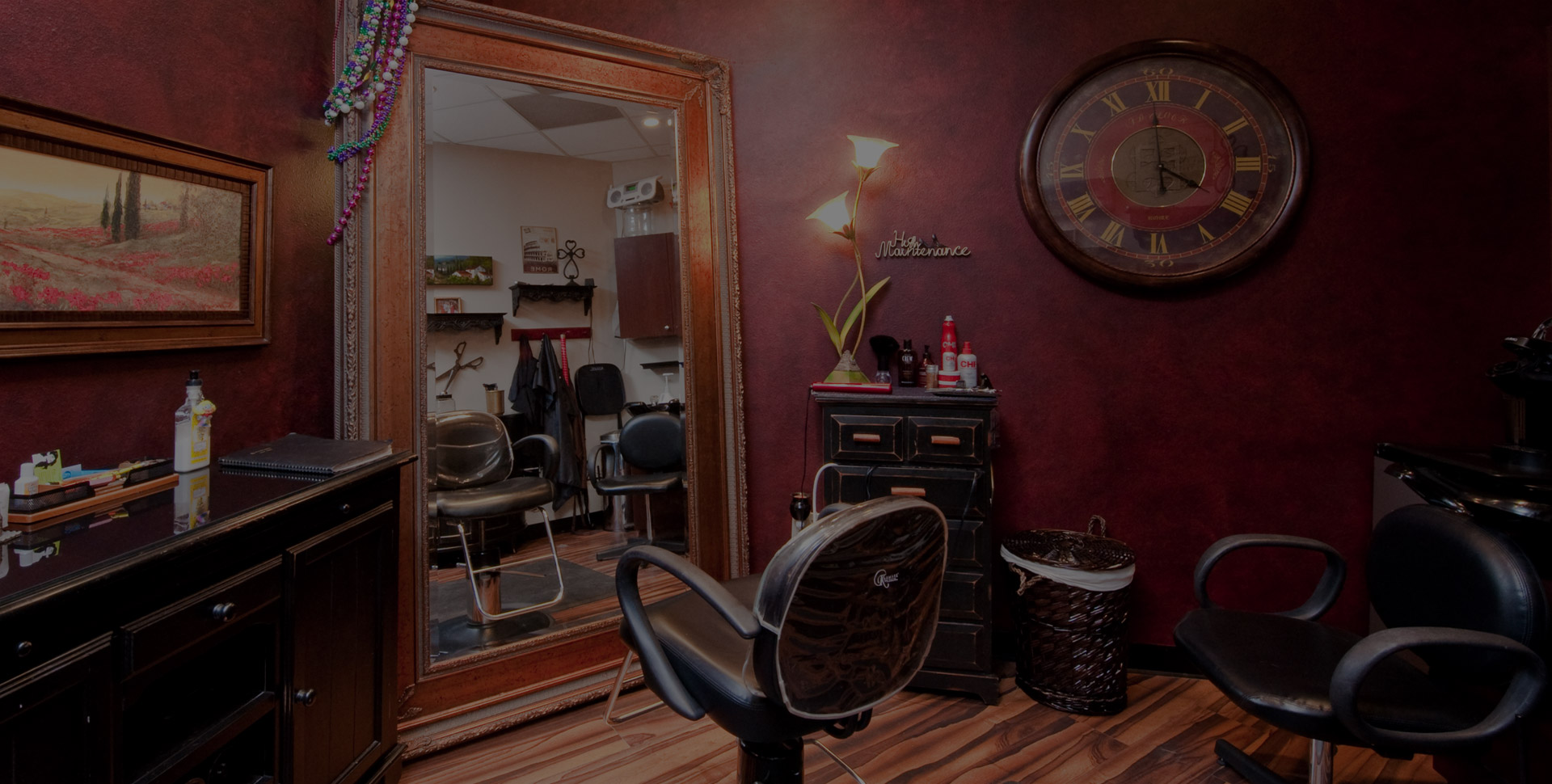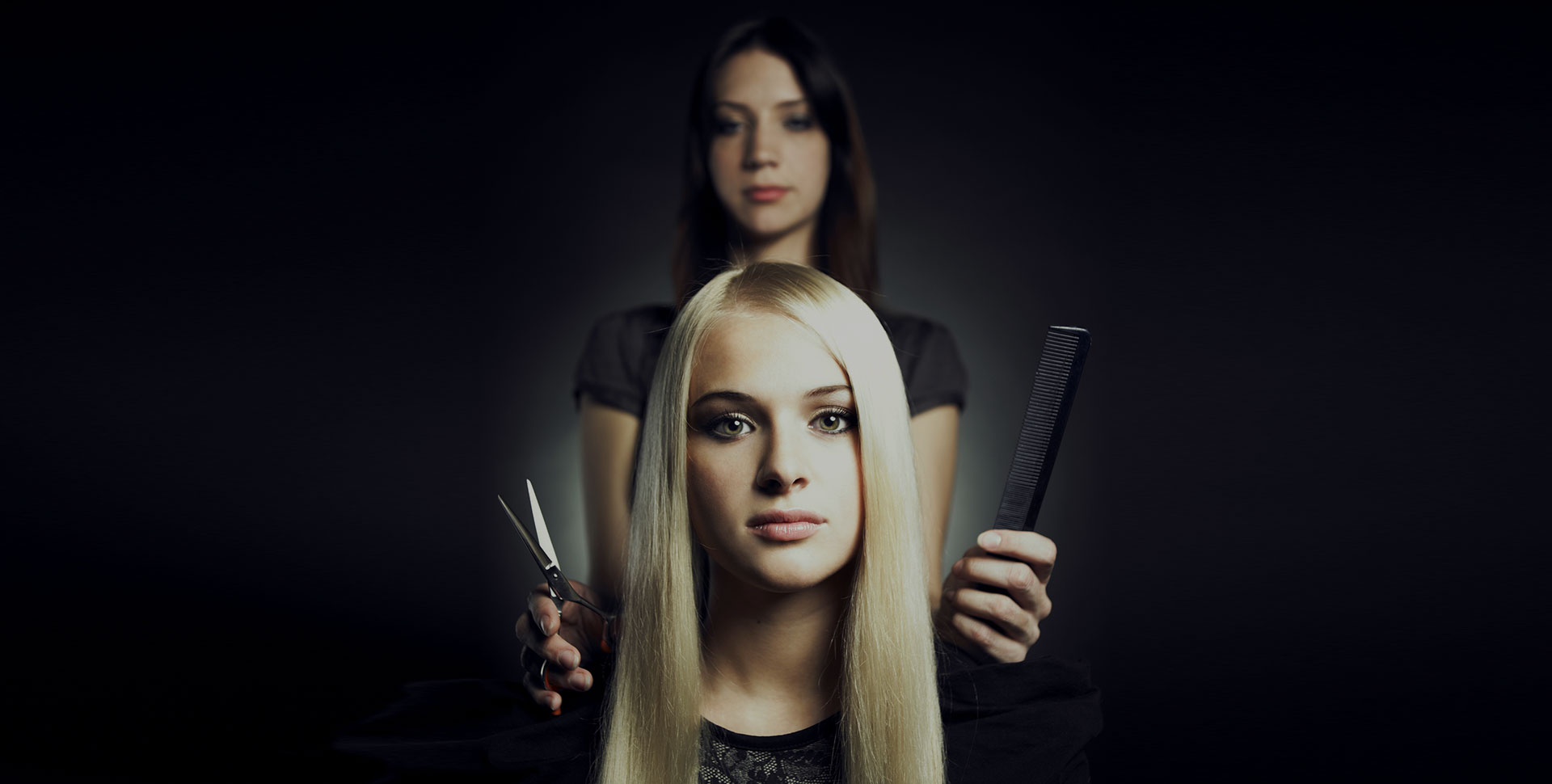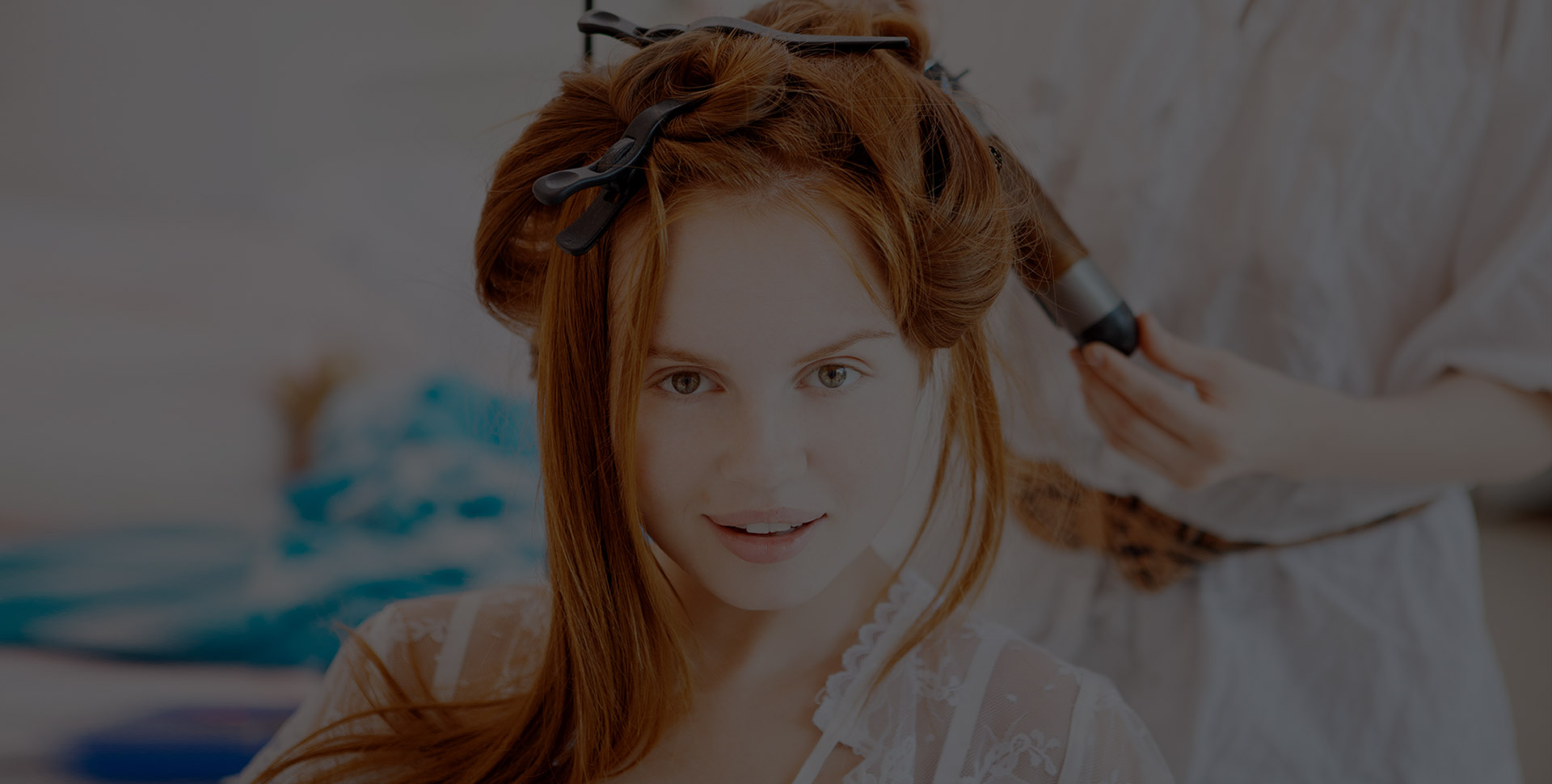 For Leasing Information, Please Call (469) 708-7806
Phenix Willow Bend Testimonials
I've worked in the industry for 20 years and I can honestly say this is the first salon suite that has attentive management that care about you and your business. This has definitely been a breath of fresh air!
Elizabeth
Elizabeth Rose Salon, Suite 132
I've been a stylist for 27 years. Phenix Willow Bend is the best salon I've ever worked in. The owner and manager are very attentive. I couldn't be happier to be part of the Phenix Willow Bend Family!
Carrie
Carrie Gray Salon, Suite 108
Phenix Willow Bend is an upscale, drama-free, professional salon suite environment. I've had a suite here since the day that they opened. Moving to Phenix Willow Bend was the best decision I've ever made.
Shannon
Shannon The Barber, Suite 123
We all believe in helping each other at Phenix Willow Bend. It's like having an extended family. We have an owner that truly cares, a staff that goes above and beyond and amazing established professionals, and so many personal extra touches that make everyone feel special.
Jose
J Miguel Salon, Suite 103
I've been at Phenix Willow Bend since the day it opened. Ray is a wonderful owner and goes above and beyond what I've experienced from any other owner. Diane is the most hands-on manager I've ever worked with. The salon is always spotless. The professionalism, camaraderie and drama free environment are second to none.
Sharon
Sharon Gore Salon, Suite 137
I'm delighted to have my business at Phenix Willow Bend. This location is one of a kind. I feel like I'm around friends when I'm here. Management is incredible and always attentive to our needs.
Star
Hair to Life, Suite 101